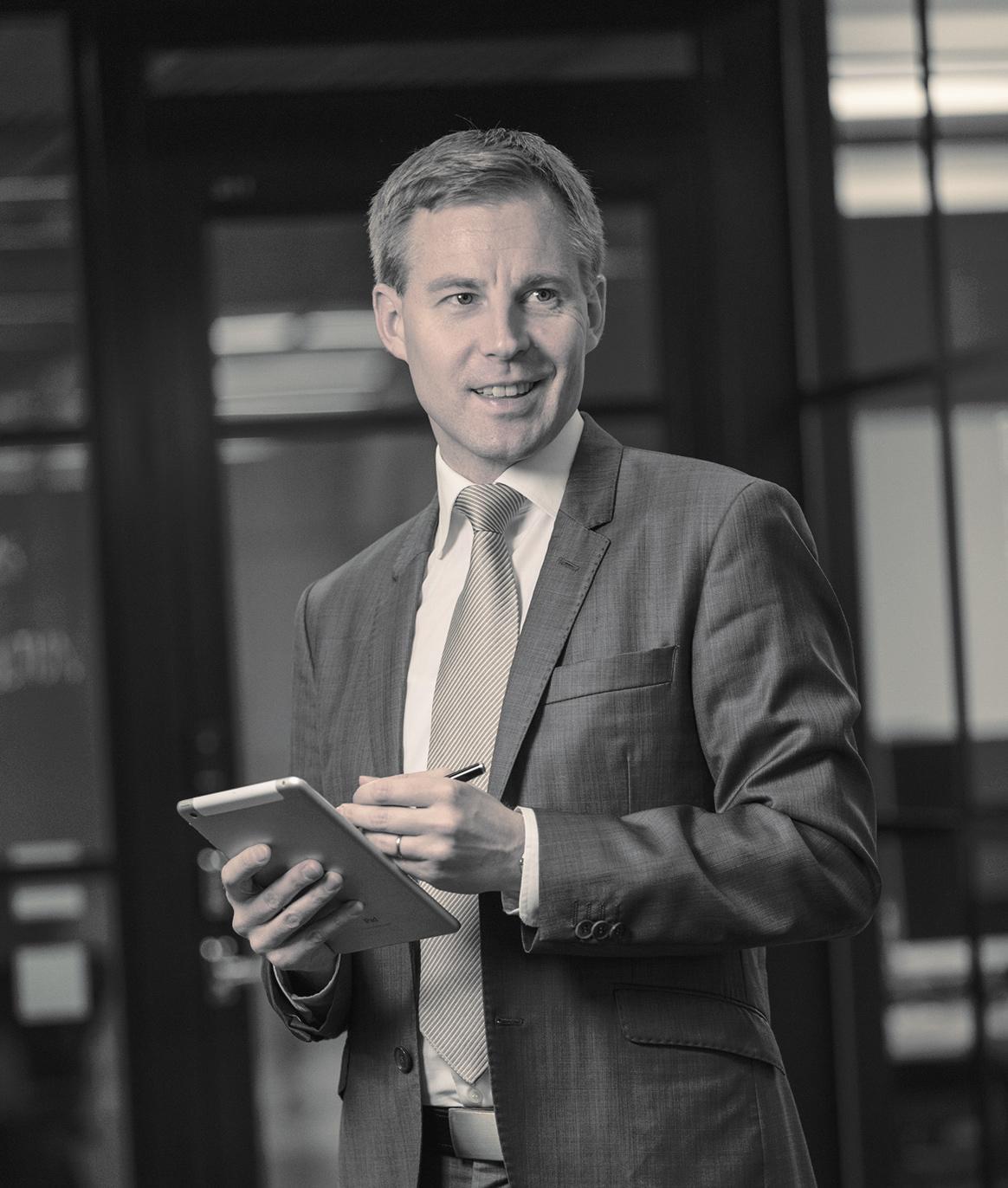 Partner
Rami Laatsalo
+358 (0)50 300 7172 rami.laatsalo@aleksandralaw.fi
Rami Laatsalo represents clients in mergers and acquisitions, private equity and real estate assignments. He advises Finnish and international private equity and real estate funds, publicly and privately held companies, property developers and institutional investors in domestic and cross-border corporate and real estate transactions, including related corporate law, capital market and employment issues, as well as financing arrangements.
---
2017–2017Aleksandra Attorneys Partner
2014–2017Castrén & Snellman Counsel
2010–2014Krogerus Attorneys Senior Associate
2005–2009White & Case Associate

Partner
Samuli Palin
+358 (0)40 709 8793 samuli.palin@aleksandralaw.fi
Samuli Palin is recognised as one of the leading lawyers in Finland for private equity, mergers and acquisitions, real estate transactions and fund formation work. His clients include major international and domestic private equity and real estate funds, institutional investors, and private and public companies.
---
2016–2017Aleksandra Attorneys partner
2008–2016Krogerus Attorneys partner
1998–2008Castrén & snellman partner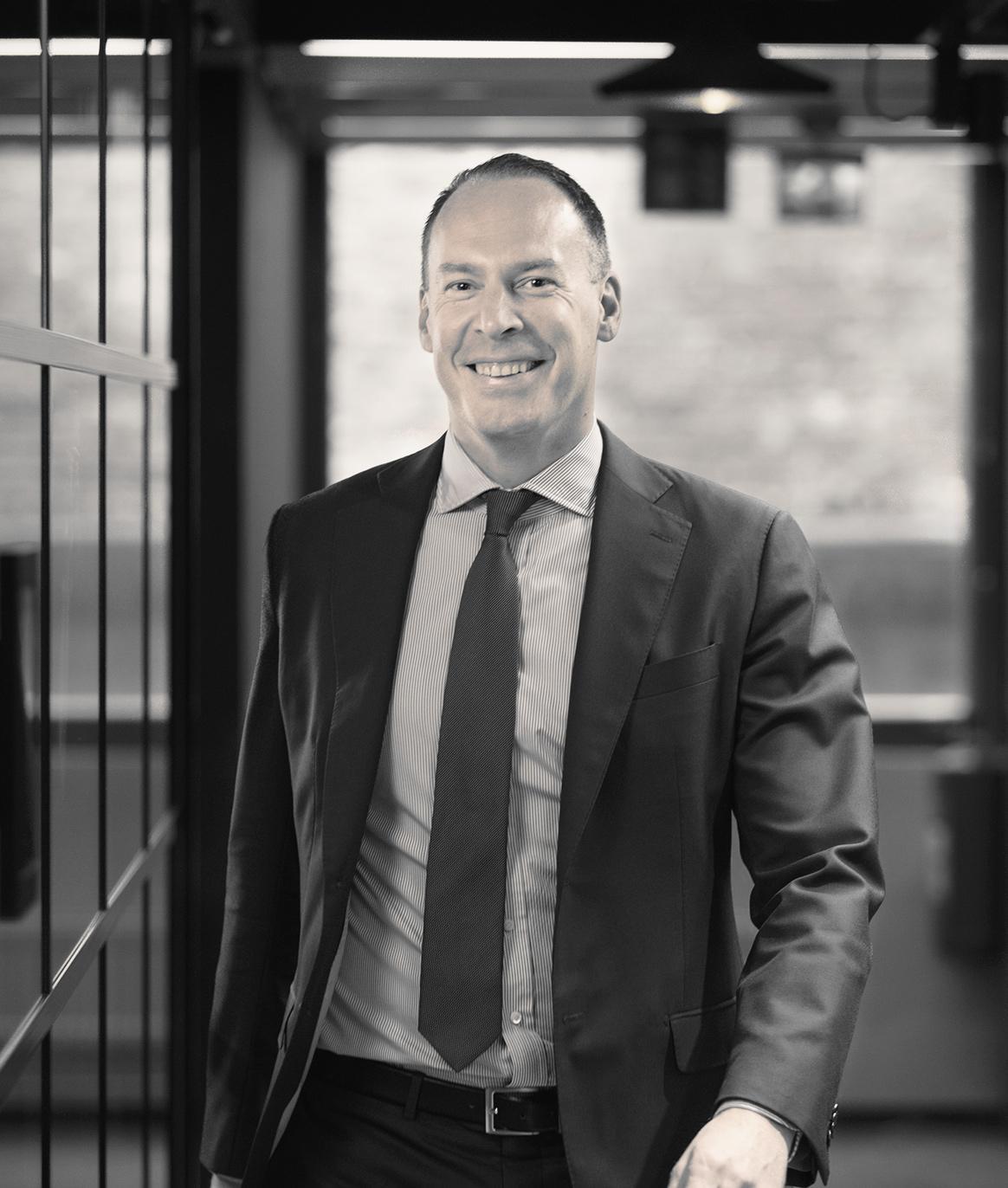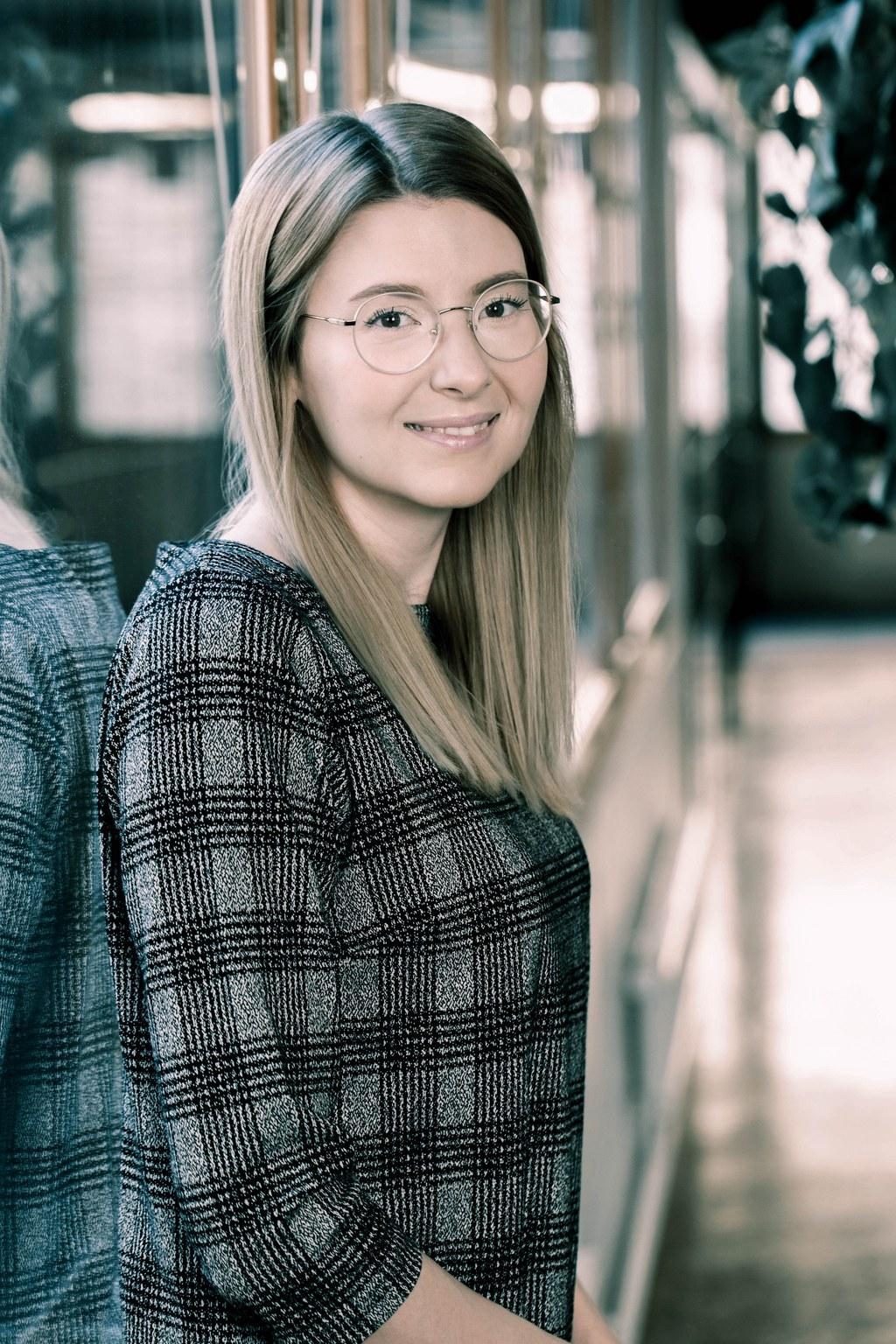 Associate
Michelle Merlich
+358 (0)45 348 73 34 michelle.merlich@aleksandralaw.fi
Michelle Merlich represents clients in real estate transactions and mergers and acquisitions. She has experience in real estate asset and portfolio acquisitions and divestments and other property related matters, such as leasing.
---
2019-–201   Aleksandra Attorneys Associate
2017-2019Roschier, Attorneys Ltd. Associate